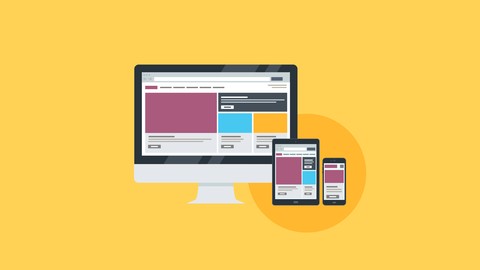 GraphQL with React: The Complete Developers Guide
Learn and master GraphQL by building real web apps with React and Node
Created by Stephen Grider | 13 hours on-demand video course
This course will get you up and running with GraphQL quickly, and teach you the core knowledge you need to deeply understand and build React applications quickly. Both OSX and Windows supported. We'll start by mastering the fundamentals of GraphQL, including data types, schemas, and integration with Express and React. Source code is provided for each lecture, so you will always stay up-to-date with the course pacing. Special attention has been paid to creating code that you'll be able to make use of on your own fantastic projects.
What you'll learn
Build amazing single page applications with React JS and GraphQL
Master fundamental concepts behind structuring GraphQL servers
Realize the power of building flexible data schemas
Be the engineer who explains how GraphQL works to everyone else, because you know the fundamentals so well
Become fluent in the ecosystem supporting GraphQL, including the differences between Apollo and Relay
Recommended Course by Stephen Grider
React Testing Library and Jest: The Complete Guide [NEW COURSES]
Modern React with Redux [2023 Update]
Redis: The Complete Developer's Guide
Microservices with Node JS and React
The Modern Javascript Bootcamp Course (2022)
Typescript: The Complete Developer's Guide
SQL and PostgreSQL: The Complete Developer's Guide
NestJS: The Complete Developer's Guide
The Complete React Native + Hooks Course
Microfrontends with React: A Complete Developer's Guide
Node with React: Fullstack Web Development
Ethereum and Solidity: The Complete Developer's Guide
Docker and Kubernetes – The Complete Developers Guide
Node JS Advanced Training: Learn with Tests, Projects & Exercises
Udemy Promotional Code - September 2023
This will also bring up a list of coupons and promo codes that you can use to get a discount on Udemy courses
Get ahead, stay ahead. Online courses as low as $13.99.