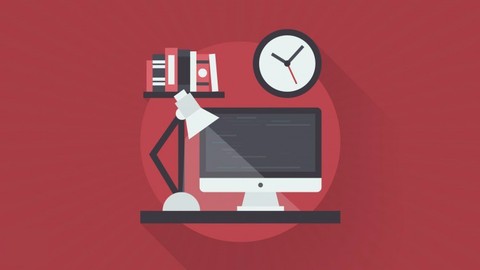 The Complete Kubernetes Masterclass
Kubernetes – Learn how to automate and manage your containers and design scalable services.
Created by Kubernetes Academy | 2 hours on-demand video course
Welcome to this course: The Complete Kubernetes Masterclass. Kubernetes is documented and typically approached from the perspective of someone running software that has already been built. It is an open source system that is used to automate the deployment, scaling, and management of containerized applications. If you are running more containers or want automated management of your containers, you need Kubernetes at your disposal. This course will give you a complete understanding of Kubernetes and how to get a cluster up and running. You will develop an understanding of the installation and configuration process.
What you'll learn
Declare and add configuration through Kubernetes
Learn About the core concepts of a Kubernetes cluster
Set up external access to applications running in the cluster
Architect a robust Kubernetes cluster for long-time operation
Explore container security as well as securing Kubernetes clusters
Be able to set up and access monitoring and logging for Kubernetes cluster
Learn how CoreOS and Kubernetes can help you achieve greater performance and container implementation agility
Recommended Course
Kubernetes Mastery: Hands-On Lessons From A Docker Captain
The Ultimate Hands-On Course To Master Apache Airflow
Udemy Coupons - December 2022
Get Certified! IT Certification courses starting from $12.99.
Promotion Dates: 01/12/2022 - 01/01/2023
Clicks to
Redeem Udemy Coupon