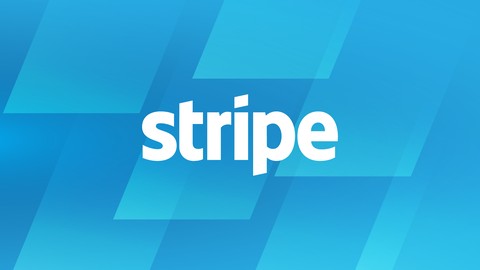 Stripe In Practice with Stripe, Firebase, Node & Express
Build your own online eCommerce store and subscription membership website with Stripe, Firebase, Node & Express
Created by Angular University | 6.5 hours on-demand video course
This course is a complete guide on how to implement Stripe Payments in your web application! It's ideal for anyone thinking about monetizing a side project or developing a new web-based product, or for anyone curious about how payments work on the web in general.
The goal of this course is to teach you everything that you need to know to create your own online eCommerce store or subscription membership website. At the end of the course, you will know how to take real credit card payments from customers in production!
What you'll learn
Code in Github repository with downloadable ZIP files per section
Learn how to accept real payments in production from customers
Step-by-step guide to the Stripe Payments Platform
Add both One-Time Payments and Recurring Charges
Stripe Integration built with Node, Express and Firestore
Learn how to design a secure payment solution using Firebase Authentication and Firestore Security Rules
Recommended Course
Angular 9 – The Complete Guide (2020 Edition)
Deno crash course beginner to advanced bootcamp +3 projects
Udemy Coupons - December 2022
Get Certified! IT Certification courses starting from $12.99.
Promotion Dates: 01/12/2022 - 01/01/2023
Clicks to
Redeem Udemy Coupon