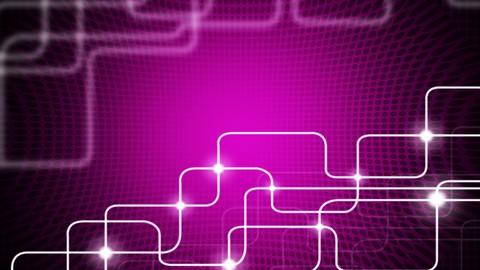 Golang gRPC API – Beginner to Expert (Now With VueJS!)
Everything from Testing to Endpoints. Protobufs, MySQL, Gomega, Ginkgo and more!
Created by Nick Kotenberg | 4.5 hours on-demand video course
In this course, you will learn how to create gRPC API's using Golang. You will learn production ready techniques to put you at the top of Golang gRPC programmers. We will learn how to get 100% coverage from all of our models and endpoints. We will also build unary and stream interceptors. We will also explore sqlmock and how it can help us achieve 100% coverage. We will build our own mock files from our models. Come and explore the new and excited gRPC with me! I've added a lecture on querying gRPC services using VueJS and gRPC-web.
What you'll learn
gRPC
Golang API
MySQL
Ginkgo Testing
TDD
Migrations
Docker
SQL-Mock
Gomock
Gomega
Recommended Course
Fullstack GoLang React Insanity Volume 3
gRPC [Golang] Master Class: Build Modern API & Microservices
Udemy Promotional Code - May 2023
This will also bring up a list of coupons and promo codes that you can use to get a discount on Udemy courses
Learn Data Science. Courses starting at $12.99.
Promotion Dates: 05/01/2023 - 06/01/2023
Clicks to
Redeem Udemy Coupon