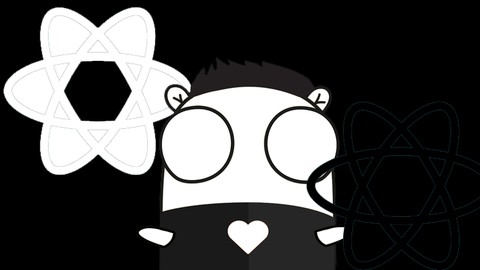 Fullstack GoLang React Insanity Volume 3
Fullstack Web Developoment 2020 using GoLang and React.
Created by Zach LaCourse | 12 hours on-demand video course
This is Volume 3 for the Go Lang React Insanity Series. We will be building our Pen Testing Lab Theme to Sci-Fi levels. Structured around Web Sockets and Rest API's and Servers Administration Panels for the front-end. React Hooks is a major part of the front-end develop. We will be utilizing Go Lang as a command and control center on the back end capable of spawning micro services written in Node, PHP and Python.
What you'll learn
React and Go Lang Foo Level Insanity
Recommended Course
React & GoLang: Design to Reality Volume 1
Master Go (Golang) Programming:The Complete 2020 Go Bootcamp
Udemy Promotional Code - June 2023
This will also bring up a list of coupons and promo codes that you can use to get a discount on Udemy courses
Learning for all. Online courses from $12.99
Promotion Dates: 06/06/2023 - 06/07/2023
Clicks to
Redeem Udemy Coupon