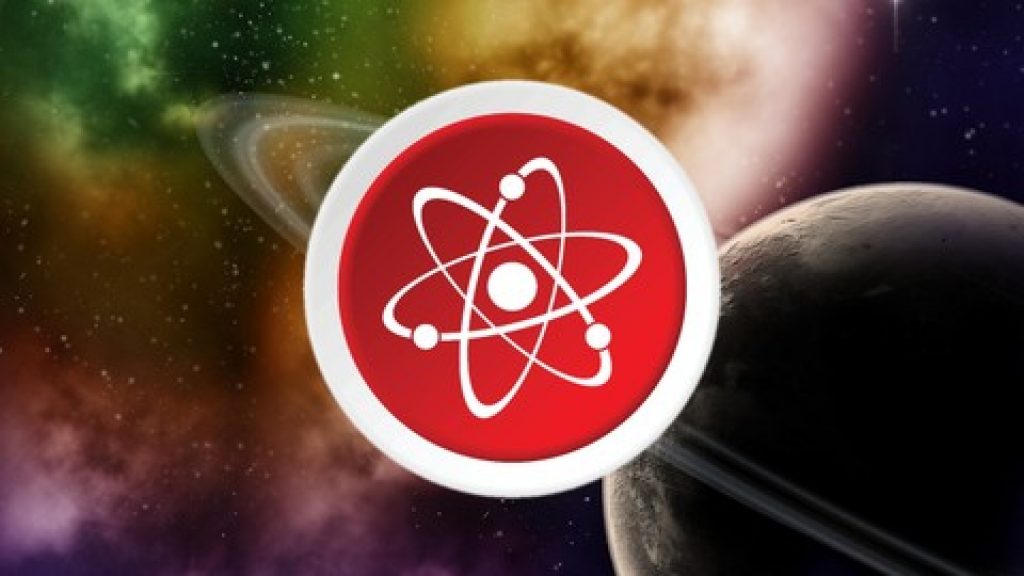 QC101 Quantum Computing & Intro to Quantum Machine Learning
Math-Based Introduction to Quantum Computing, Cryptography & Quantum Machine Learning. Code with Python, Q#, & Qiskit
Created by Kumaresan Ramanathan | 12 hours on-demand video course
Welcome to the bestselling quantum computing course on Udemy! Quantum Computing is the next wave of the software industry. Quantum computers are exponentially faster than classical computers of today. Problems that were considered too difficult for computers to solve, such as simulation of protein folding in biological systems, and cracking RSA encryption, are now possible through quantum computers.
How fast are Quantum Computers? A 64-bit quantum computer can process 36 billion billion bytes of information in each step of computation. Compare that to the 8 bytes that your home computer can process in each step of computation!
Companies like Google, Intel, IBM, and Microsoft are investing billions in their quest to build quantum computers. If you master quantum computing now, you will be ready to profit from this technology revolution. This course teaches quantum computing from the ground up. The only background you need is 12th grade level high-school Math and Physics.
What you'll learn
Use quantum cryptography to communicate securely
Develop, simulate, and debug quantum programs on IBM Qiskit and Microsoft Q#
Run quantum programs on a real quantum computer through IBM Quantum Experience
Use Dirac's notation and quantum physics models to analyze quantum circuits
Train a Quantum Support Vector Machine (Quantum Machine Learning) on real-world data and use it to make predictions
Learn Data science and how quantum computing can help in artificial intelligence / machine learning
Learn why machine learning will be the killer-app for quantum computing
Recommended Course