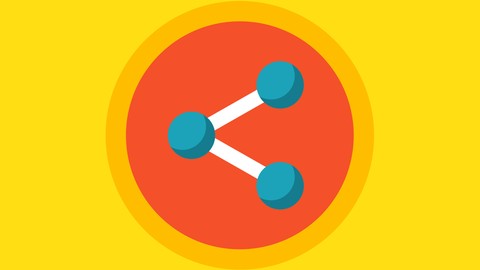 Learn SQL for Beginners: The Comprehensive Hands-on Bootcamp
Master Database Theory & Application Using PostgreSQL – Preparation for Employment as a SQL Developer
Created by Todd McLeod, Daniel Hoffmann | 18 hours on-demand video course
Understanding relational databases is an essential skill for all developers. Learning databases and database theory can be easy if you have the right teacher. This university level course will give you a solid understanding of how databases work and how to use them. In the course, we will be using PostgreSQL which is one of the top two databases most demanded in industry. This course will advance your skills as a developer. This course is very practical and applicable. It focuses on teaching you skills you can use. Presented with high-quality video lectures, this course will visually show you many great things about relational databases and PostgreSQL. This course is taught by two teachers. One of your teachers is a tenured professor in California. Your other teacher is a Professional Developer. Both of these teachers will be on screen, sharing their wisdom and knowledge with you.
What you'll learn
The ultimate comprehensive course
From beginning to advanced concepts
Acquire the skills necessary to work with SQL and to work as a SQL developer
Learn the fundamentals of databases, database architecture, and relationships
Master the nuances of SQL commands including multiple table joins
Gain the ability to use SQL at the terminal and in code editors
Taught by a university professor
Exclusive access to valuable code base
Hands-on exercises with solutions
Over 2.65 Million students taught
Lifetime course access
Learn at your own pace
100% satisfaction guaranteed
Never expires – lifetime access – forever!
This course is tried, tested, and proven
Mobile friendly
Recommended Course
The Complete Python & PostgreSQL Developer Course
The Complete MySQL Bootcamp: From SQL Beginner to Expert
Udemy Coupons - December 2022
Get Certified! IT Certification courses starting from $12.99.
Promotion Dates: 01/12/2022 - 01/01/2023
Clicks to
Redeem Udemy Coupon