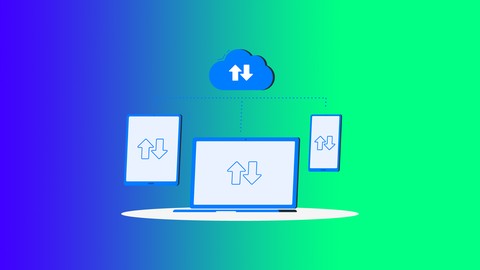 Laravel & Realtime: Build Several Realtime Apps with Laravel
Build realtime notifications, games, chat rooms, and more realtime applications with Laravel and Websockets.
Created by JuanD MeGon, ProgramarYa By JuanDMeGon | 3.5 hours on-demand video course
Laravel is the most popular framework for PHP. With Laravel, you can develop high complexity PHP applications in a very short time, which includes, thanks to tools like Laravel Echo, realtime applications. During the course, you will see the enormous facilities that Laravel offers when implementing complex tasks and broadcast events and messages in realtime. Of course, you can use the most recent version of Laravel (Laravel 6).
What you'll learn
Build a realtime notifications application
Build a realtime API with Laravel
Create a game that works in realtime
Create a chat room that works in realtime
Transmit private messages and events in realtime
Broadcast events and public messages in realtime
Master the essences of realtime applications
Recommended Course
Real Time Single Page Forum App with Pusher Laravel & vuejs
Master Laravel 6 with Vue.js Fullstack Development
Udemy Coupons Codes - August 2022
Code your future with Programming skills. Courses starting at $11.99 only!
Promotion Dates: 1/08/22 - 16/08/22
Clicks to
Redeem Udemy Coupon