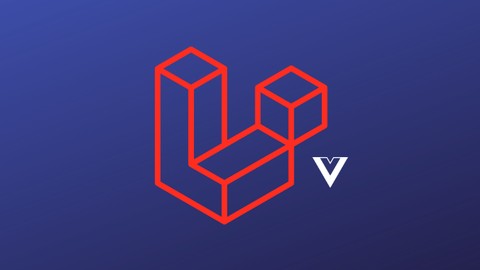 Master Laravel with Vue.js Fullstack Development
Learn how to build a Single Page Application with Laravel (6+) PHP Framework and Vue.js
Created by Piotr Jura | 15 hours on-demand video course
Learn Laravel together with Vue.js in this brand new, full-stack, project based course! Learn how to create a robust API in Laravel and a Single Page Application frontend in Vue.js! As with my other courses, you will start straight away with creating a project. During the course you will build a booking page, similar to very popular online booking websites! No time wasted on so called "theory". I did by best and went extra mile, to explain everything that you need to learn by practical examples. It's not one of these courses when instructor in the first 10 hours reads the documentation out loud. Don't waste your time and money anymore, this course is the only resource you need to get up to speed with full-stack development using Laravel Framework 6+ and Vue.js!
What you'll learn
Using Vue to build a Single Page Application
Using Laravel to build a robust API backend for any application
Combining Laravel with Vue to create a powerful SPA
Recommended Course by Piotr Jura
Symfony 6 Framework Hands-On 2022 [NEW COURSES]
Vue 3 incl. Router, VueX, Composition API & Firebase
Master NestJS – The JavaScript Node.js Framework
Master Laravel with GraphQL, Vue.js and Tailwind
Master Laravel 8 for Beginners & Intermediate
Udemy Coupons - December 2022
Get Certified! IT Certification courses starting from $12.99.
Promotion Dates: 01/12/2022 - 01/01/2023
Clicks to
Redeem Udemy Coupon