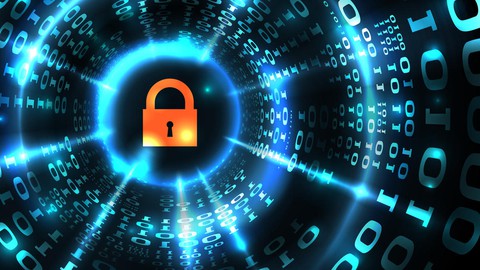 Ethical Hacking Course For 2020: Cyber Security v2.0
Learn the art of System Hacking, Website Hacking, WiFi Hacking and Security from scratch.
Created by Cyber Security Online Training | 10.5 hours on-demand video course
In this course, you will learn about Cyber Security from Scratch. We will start with the basics of Ethical Hacking and then slowly move towards some of the Advanced concepts. You will learn how to reset the password of Win7, 8 and 10 without knowing the actual password and without using any kind of third-party tools. You will also learn about Website Hacking and Security using SQL injections and XSS. You will then learn about Penetration testing of your own WiFi and will learn the methods to crack the WiFi Password. Then you will learn about the Fundamentals of Mobile Hacking and How to Hack a smartphone in just 30 seconds. SO let's get started.
What you'll learn
Learn How to Hack and Secure your Systems
Cyber Security Training for Beginners
Learn Fundamentals of Mobile Hacking, Website Hacking
Learn WiFi Hacking and Security
Recommended Course
The Complete Ethical Hacking Course 2020 : CEH V10
Linux Privilege Escalation for Beginners 2020 Launch!
Udemy Coupons & Promo Code August 2021

24-Hour Flash Sale! Udemy online courses from just $13.99

Region: Global

GET THIS OFFERS


>