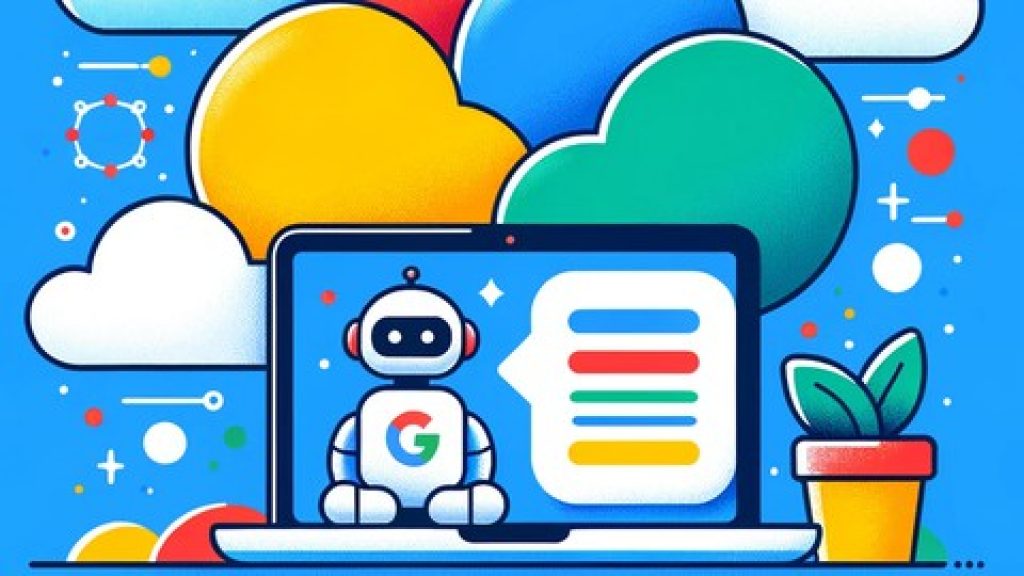 Machine Learning on Google Cloud with AutoML and VertexAI
Discover how to use AutoML on Google Cloud with Vertex AI
Created by Jose Portilla, CloudMeta LLC | 4 hours on-demand video course
Welcome to "Automated Machine Learning on Google Cloud with AutoML" — a holistic course designed for enthusiasts eager to master the cutting-edge tools of Vertex AI and AutoML on the Google Cloud platform. This course seamlessly guides you through the vast and intricate realm of AI, ensuring both beginners and intermediates find valuable insights.
The journey begins with a comprehensive introduction to the world of AI, setting the stage for what's to come. As you progress, you'll delve into the Vertex AI and AutoML Overview, a module meticulously crafted to offer an enlightening look into these dynamic tools and their boundless potential.
Our specialized sections on Text Data unravel the art and science of processing and classifying vast textual information. Here, you'll learn not just the basics, but also advanced techniques, especially how to extract entities from text, offering invaluable insights into data.
For visual enthusiasts, our chapters on Video Data open a window to the intricate world of video processing. Beyond mere understanding, you'll venture into the action recognition model, discovering how to spot specific actions and nuances within video frames.
The course ensures you're not confined to one type of data. We branch into Tabular Data and time-series forecasting, giving you a robust understanding of structured data and the art of predicting future data points using historical trends.
Images, in today's digital age, speak louder than words. Our modules on Image Data Classification and Object Detection in Images guide you through the end-to-end process, from understanding raw image data to building, training, and deploying sophisticated classification models. Further enriching the learning experience, we have incorporated a hands-on lab module, guiding you to Build a Covid Detection Model using image classification.
Lastly, for those unfamiliar with the Google Cloud environment, our appendix serves as a torchbearer. The Getting Started on Google Cloud section is your handy guide, ensuring a smooth sail as you navigate and implement your learnings on the platform.
We invite you to enroll in this immersive journey. "Automated Machine Learning on Google Cloud with AutoML" isn't just a course; it's a pathway to mastering the future of AI, ensuring you stay ahead in the tech-driven world.
What you'll learn
Discover the potential and functionalities of Vertex AI and AutoML on the Google Cloud platform.
Learn advanced techniques for processing and classifying vast amounts of textual data.
Understand the intricacies of video data processing and gain proficiency in action recognition within video frames.
Master the art of handling tabular data, including time-series forecasting, to predict future data trends.
Grasp the fundamentals of image data classification, from understanding raw data to model deployment.
Acquire hands-on experience by building a real-world Covid detection model using image classification.
Navigate and implement your learnings with ease on the Google Cloud platform, thanks to our comprehensive guide.
Achieve proficiency in object detection within images, transforming the way you perceive visual data.
Recommended Course by Jose Portilla
Learn to use Python to connect to AWS and launch services with Boto3, such as S3, EC2, DynamoDB, and more!
Discover the power of Artificial Intelligence with OpenAI's powerful API to generate text and images in projects
Who this course is for:
Python developers interested in working with AutoML on Google Cloud Vertex AI