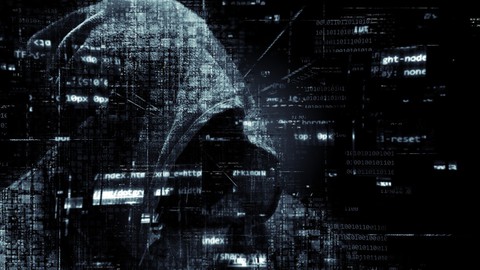 The Complete Pentesting & Privilege Escalation Course
Learn about Pentesting & Privilege Escalation techniques in the way of becoming a certified Cyber Security Professional
Created by Codestars by Rob Percival, Atil Samancioglu | 12.5 hours on-demand video course
Welcome to The Complete Pentesting & Privilege Escalation Course
If you want to become a cyber security professional, if you want to deepen your knowledge in ethical hacking topics, if you are preparing yourself for certifications such as OSCP; then you are at the right place! This is an intermediate to advanced course. If you want to make most of it, you should already have a background in cyber security and Python.
Throughout the course we will solve number of vulnerable machines on Vulnhub, TryHackMe & HackThebox along with the other platforms. Especially Privilege Escalation topic will be thoroughly explained during the course, which will provide you the best tools if you are studying to get a certification such as OSCP. Furthermore we will not only focus on Linux machines but Windows machines as well.
What you'll learn
Penetration Tests
Privilege Escalation for Windows
Privilege Escalation for Linux
CTF Solutions
Warning: This course aims to provide a good training for people who want to be cyber security professionals. You should not break the law in any way with the offensive penetration test techniques and you accept the responsibility by taking this course.
Recommended Course
Complete Ethical Hacking Bootcamp 2021: Zero to Mastery
Cross-Site Scripting (XSS): The 2021 Guide
Udemy Promotional Code - June 2023
This will also bring up a list of coupons and promo codes that you can use to get a discount on Udemy courses
Learning for all. Online courses from $12.99
Promotion Dates: 06/06/2023 - 06/07/2023
Clicks to
Redeem Udemy Coupon