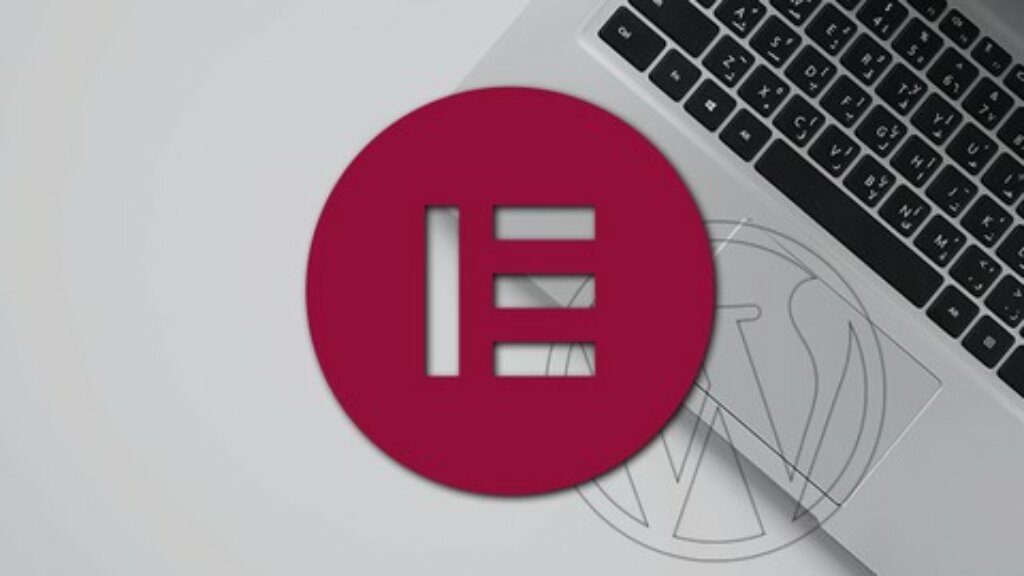 The Complete Elementor Course for WordPress
Become an Elementor Expert. Learn how to design pages, custom headers & themes with Elementor Page Builder for WordPress
Created by Tanzeel Ur Rehman | 11 hours on-demand video course
Building a website is like painting a picture, except you can not see what you are painting unless you publish the page and view it on the browser. Thanks to the Elementor Page Builder for WordPress that lets users see the actual live website while they 'paint it'.
The problem with creating a website with WordPress was that until recently the only option to build a website was with a WordPress theme and that is always limited because you have to work within the boundaries of what the developers made. This will oftentimes limit you in terms of features and design options. But, when the elementor was released, it changed the whole story!
Elementor is a visual WordPress website builder that replaces the basic WordPress editor with a live frontend editor, so you can create complex layouts visually, and design your website live, without having to switch between the editor and the preview mode.
After completing this complete Elementor course, you will be able to build beautiful and functional designs without needing to use code or CSS, and without relying on developers for help. The designs that you will learn to create will be responsive by default, which means they'll automatically look great on desktops, tablets, and mobile devices.
You will also learn How to use The Elementor Theme Builder, with which you will be able to design your entire theme using Elementor's interface, including your header, footer, WooCommerce shop pages, 404 pages, and more. You will also learn how to create global settings that let you easily control the design palette for your entire site in just a click.
In addition to designing your theme, you will also learn how to use Elementor Popup Builder to design any type of popup that you can target and trigger according to your needs.
Recommended Course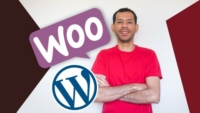 WooCommerce Theme Development: Advanced CourseLearn how to customize WooCommerce templates, create demo …
Elementor Mastery – Build Amazing Websites With Elementor Master how to use the Elementor plugin to build amazing …
WordPress Website Development & SEO Masterclass (No Coding) Build a WordPress Website & Get Free Traffic …
What you'll learn in The Complete Elementor Course
Sections, Columns and Elements in Elementor
How to choose a theme for your site
Elementor Stylings
Margins and Paddings in Elementor
Parallax Effects in Elementor
Box Shadows in Elementor
Hover Effects in Elementor
Entrance Animations in Elementor
Motion Effects (Real time Animations) in Elementor
The Difference between Free and Pro version of Elementor
Mobile & Tablet optimization in Elementor (Responsive Website Creation)
Global Colors & Fonts in Elementor
How to show a maintenance or coming soon Page using Elementor
Custom Header & Footer in Elementor
Elementor Premade Layouts (Kits)
Contact Forms in Elementor
Popup Designing in Elementor
eCommerce Crash Course
Shop Archive Custom Design in Elementor
Single Product Custom Template in Elementor
Custom Post Types' Archive and Single Page Design in Elementor
Who this The Complete Elementor Course is for:
WordPress users who do not like the default gutenberg Editor.
Web Designers who want to design their own theme without Programming.
Website owners looking to redesign their previously built website.