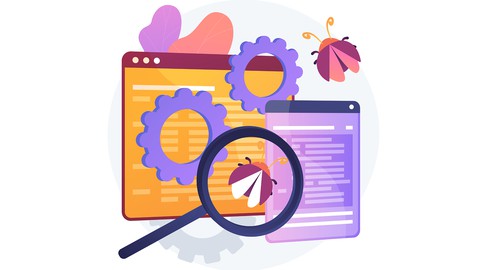 Parallel & Asynchronous Programming in Modern Java – HandsOn
Learn to write the fast performing parallel/asynchronous code using the Parallel Streams API and CompletableFuture API.
Created by Dilip S | 6.5 hours on-demand video course
This course is structured to give you the theoretical and coding experience writing parallel and asynchronous code using ParallelStreams and CompletableFuture. You will become very Fluent in writing Asynchronous/Parallel Code in Java once you complete this course. If you are looking forward to writing High Performant Java code then this is the right course for you. This course covers the latest features that are available in Modern Java that helps you write fast performing code.
What you'll learn
Learn to write code that provides faster results using the modern apis in Java
Learn to write Asynchronous/Parallel Programming code using Functional Style APIs
Learn to write parallel programming code using ParallelStreams
Learn to write Asynchronous code using Completablefuture
Learn to write code that uses all the cores in your machine
Techniques and patterns that uses the modern concurrency apis to improve the overall performance of the code
Concurrency vs Parallelism
Recommended Course
Asynchronous Javascript From Zero To Hero
Master Java Multithreading Programming from Zero (Modern)
Udemy Promotional Code - June 2023
This will also bring up a list of coupons and promo codes that you can use to get a discount on Udemy courses
Udemy Get Certified! IT Certification courses starting from $12.99
Promotion Dates: 06/01/2023 - 07/01/2023
Clicks to
Redeem Udemy Coupon