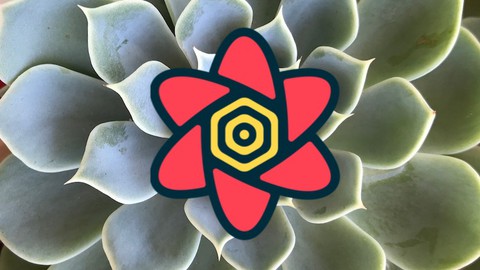 React Query: Server State Management in React
Mastering queries, mutations, integration with auth, testing and more!
Created by Bonnie Schulkin | 7.5 hours on-demand video course
React Query has become the go-to solution for server state management in React apps, and for good reason! This smart, comprehensive solution makes it easy to keep your app up-to-date with data on the server. This course starts with a simple app to learn the basics of React Query.
What you'll learn
React Query queries, mutations, and cache control
Using React Query for pagination, infinite scroll, and optimistic updates
Integrating React Query with Authentication
Testing React Query
Recommended Course
Testing React with Jest and Testing Library
Testing React with Jest and React Testing Library (RTL)
Udemy Coupons - December 2022
Get Certified! IT Certification courses starting from $12.99.
Promotion Dates: 01/12/2022 - 01/01/2023
Clicks to
Redeem Udemy Coupon