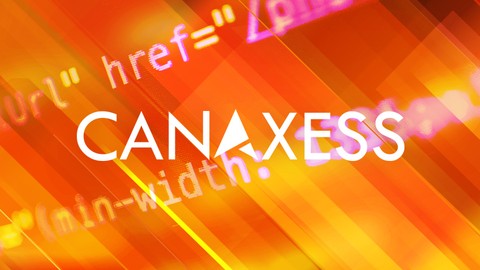 Introduction to Web Accessibility WCAG 2.1
Learn web accessibility and apply best practice WCAG 2.1 accessibility patterns and techniques to your websites
Created by Ross Mullen | 3 hours on-demand video course
This course is designed to teach you the fundamentals of web accessibility and how to apply those techniques to websites that you create. The modules are organised into categories grouping accessibility techniques to the relevant parts of a web page. This course gives you practical reusable patterns and best practice accessibility examples to apply to your projects. Web accessibility is fast becoming a required skill when developing for the web. The accessibility guidelines can be difficult to understand and challenging to apply. It's often left up to developers to try and do their best making content accessible by attempting to read and understand very complex technical guidelines.
What you'll learn
Master the fundamentals of WCAG 2.1, including the 3 levels of conformance, the POUR concepts and sufficient techniques
Create solid document hierarchies with HTML5 landmark regions, headings, logical tab order sequences and semantic elements
Build accessible content with descriptive images, understand how to determine accessible colours and layout tabular data with datatables
Create accessible forms that include error and validation patterns using best practice WCAG 2.1 techniques
Gain confidence and understanding of what it means to build an accessible website
Recommended Course
The Complete 2020 Web Development Bootcamp
The Complete Web Developer in 2020: Zero to Mastery
Udemy Promotional Code - September 2023
This will also bring up a list of coupons and promo codes that you can use to get a discount on Udemy courses
The skills for now — now on sale. Online courses from $14.99.
Promotion Dates: 09/21/2023 - 09/22/2023
Clicks to
Redeem Udemy Coupon