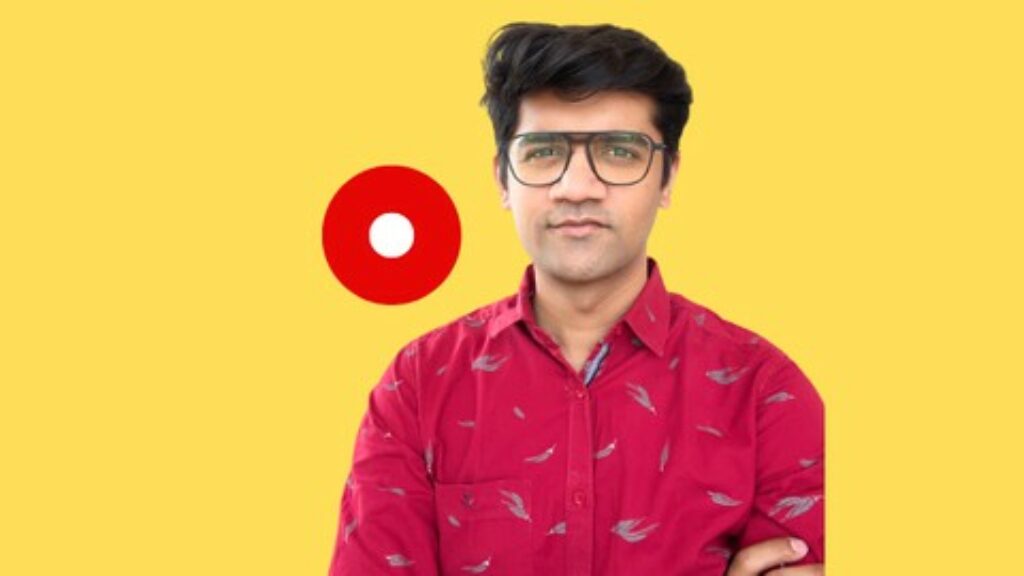 Advanced course on Outsystems Reactive Web Development
Learn Outsystems In detail, a Job and Certification oriented complete course on Outsystems Reactive Development.
Created by Ankit Gangrade | 25.5 hours on-demand video course
Learn how to develop a Reactive Web Application using OutSystems Low Code Platform. Join a practical-based video session to learn the basic and advanced fundamentals of Outsystems. This course will teach you everything that you need to know to become an advanced-level Outsystems developer. A well-designed, well-drafted live video course that will show you live implementation of OutSystems fundamentals.
What you'll learn in Outsystems Reactive Web Development Course
You will learn End-To-End Reactive Development With Outsystems.
You will learn basic to advance feature of Outsystems Development.
Students will learn Outsystems coding best practice and understanding around application architecture design.
Students will learn how they can work on enterprise grade application.
You will learn use of some advance UI widgets, and advance Database concepts.
You will learn connecting with external database along with Integration with .NET code via "Extensions"
You will learn Web API Integration with Outsystems Application.
And Last but not least, you will learn everything which is required to work as an Outsystems Developer
Recommended Course
Learn from Gregory John, a Yale University nocode instructor, Bubble bootcamp trainer and startup entrepreneur.
C Programming 2023: Master the Fundamentals of C Programming Language. Join the Comprehensive C Bootcamp Masterclass!
Who this Outsystems Reactive Web Development course is for:
Students and Professional who want to learn Outsystems.
Novice Outsystems Developer who want to deepen their knowledge and want to learn advance concepts.
Support Engineers, QAs, and Other developers who want to switch their profile to Outsystems Developer.
And everyone who want to learn one of the highest paying skill of 2023.