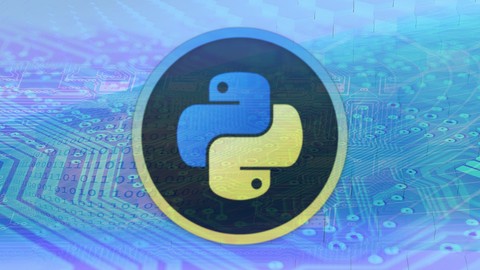 Become a Skilled Python Programmer: Learn Data Structures
Take your Python skills to the next level – The easy way to turn data structures into code.
Created by Rune Thomsen | 4 hours on-demand video course
If you want to become a good programmer you need to have some basic understanding of the underlying programming concepts. The more programming concepts you understand, the more problems you can solve in Python. In this course we will cover some essential data structures in an straight forward and easy to understand way. You will be learning along the way and implement the data structures to get an understanding of it.
What you'll learn
Learn how to implement Linked Lists in Python
Learn how to implement Queues and Stacks using Linked Lists in Python
Learn how to implement Double Linked Lists in Python
The basis of Object Oriented Programming in Python
Understanding of the most basic and important data structures
Learn how to solve the Bracket Balancing Problems efficiently by using a Stakc
Recommended Course
Python for Everybody: The Ultimate Python 3 Bootcamp
Python Data Science with Pandas: Master 12 Advanced Projects
Udemy Coupons - December 2022
Get Certified! IT Certification courses starting from $12.99.
Promotion Dates: 01/12/2022 - 01/01/2023
Clicks to
Redeem Udemy Coupon